Happy Holidays!
Use the following codes to receive 50% off and free shipping on your next order!!
WAKEUP-50
FREE-SHIP
Combine these two codes in your order to receive both.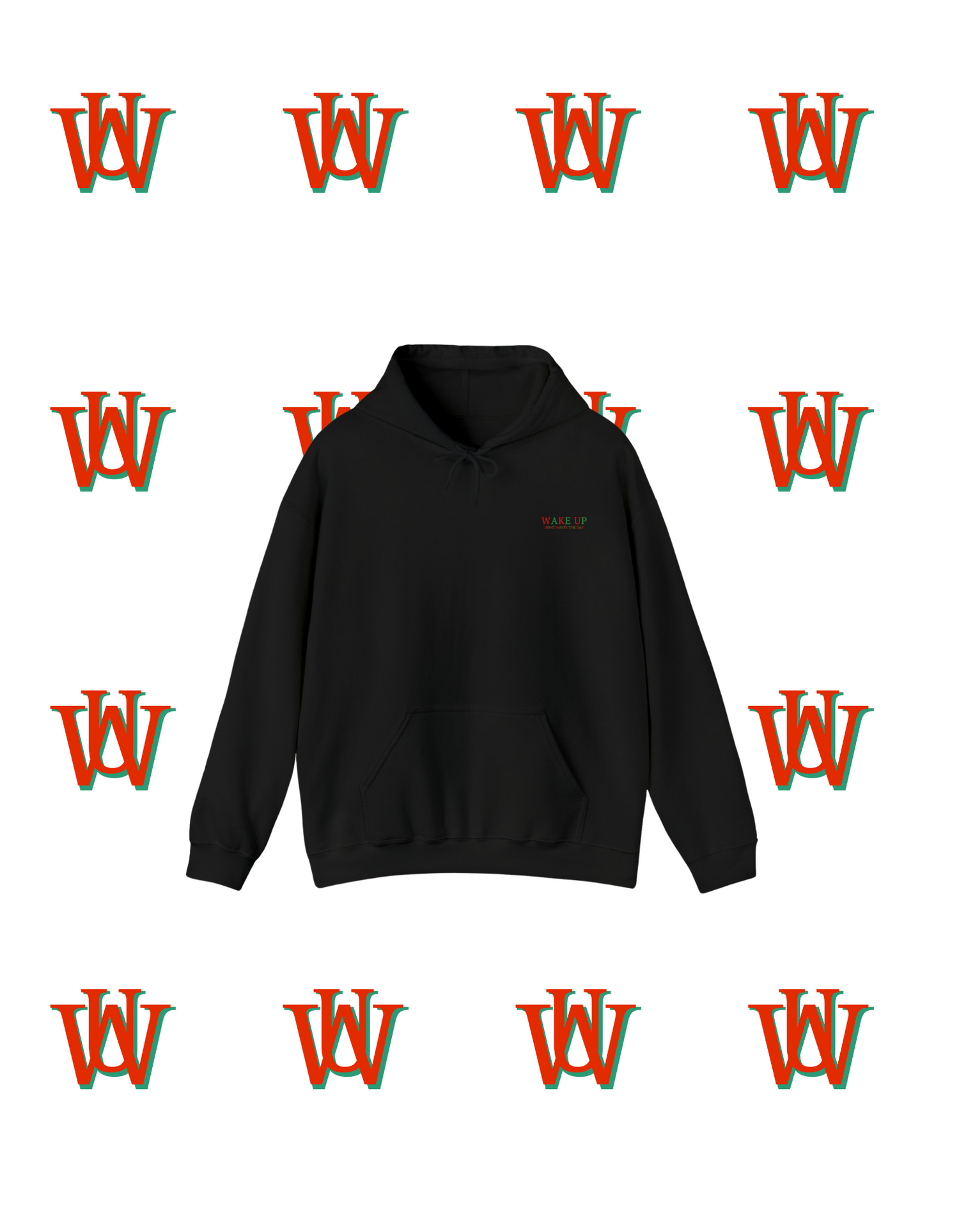 The Christmas Collection
Merry Christmas!! Shop our new Christmas collection here! These items are great Christmas gifts and are very handy in the cold. Don't forget to use codes, WAKEUP-50 and FREE-SHIP to receive 50% off and free shipping when you order a Christmas themed item!!
SHOP NOW
T.W.S.Y.F
T.W.S.Y.F - TRUTH WILL SET YOU FREE. 
JOHN 8: 31-32; 31: "So Jesus said to the Jews who had believed him, "If you abide in my word, you are truly my disciples, 32: and you will know the truth, and the truth will set you free." 
If you are in the midst of your struggles in life you still have Christ. 
PHILIPPIANS 4: 13; "I can do all things through Christ who strengthens me."
SHOP NOW